According to a South African travel company, most South Africans abroad miss biltong, braais and Cape Town! The company says they launched a survey across several social media platforms to find out what South Africans miss most about home while travelling or living abroad. The information gathered revealed some expected trends and a few unexpected ones.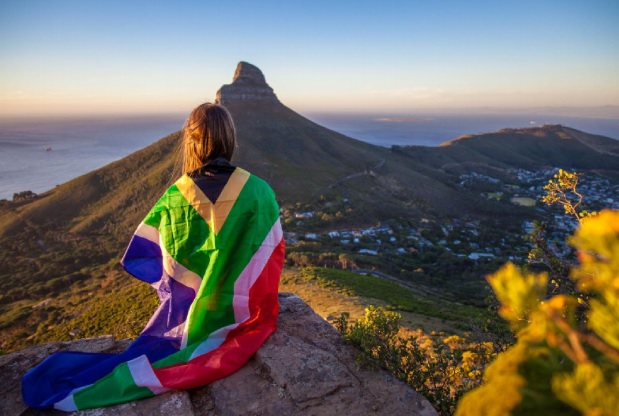 The survey was conducted by Travelstart, a cheap flights provider in South Africa. Unfortunately the press release doesn't mention how many people actually took part in the survey… but their responses seem reflective of many expats, particularly in the northern hemisphere.
South Africans Love Their Biltong and Rooibos Tea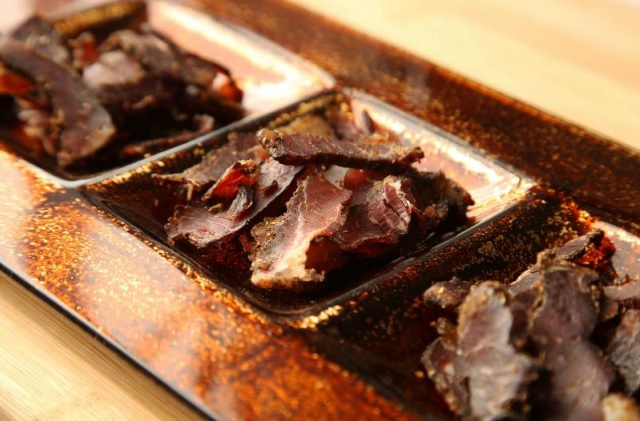 Unsurprisingly, over 50% of the respondents said they missed biltong, droëwors, and braais.
Durban curry and boerewors rolls came in close behind at 20% and many people also said they missed how affordable dining out is in South Africa compared to other countries.
When it came to drinks, desserts, and unique South African products, 25% said they miss Rooibos Tea (which is surprising since Rooibos is on sale in many countries abroad), 20% said they miss SAB beers such as Castle Lite and Black Label, and 15% miss a good bottle of Pinotage.
Peppermint Crisp tart was the favourite dessert with 24% missing it, and malva pudding and milk tart are each missed by 20%.
The beloved Mrs Balls Chutney (which is also quite a popular item in many overseas supermarkets) was missed by 24% of respondents and Ouma Rusks by 17%.
Cape Town Wins the Hearts of Locals
Places such as Cullinan, Sabie, Kruger National Park, and the Wild Coast made it onto the list, but Cape Town proved to be the undeniable winner with over 50% of South Africans abroad saying it was the place they missed the most.
South Africans Love Road Trips, Christmas Outside, and Each Other
Almost 50% of respondents said being able to get into their cars and drive along the coast on a Sunday afternoon or go on a long road trip to the small towns is something they miss most.
Many also said that stopping at Wimpy or the padstals along the way are a highlight of road tripping anywhere in South Africa.
An overwhelming majority (who clearly aren't living in Australia!) also said that being able to celebrate Christmas outside in the warm sunshine and the friendly people are two of the best things about the country. Many respondents also expressed a love for the great weather and diverse landscapes and cultures.
Roadside Shopping and Being Able to Say Things Like "Ag man!"
Surprisingly, a few respondents said the sound of hooting taxis was something they missed while abroad.
A large majority also said they missed the petrol attendants, being able to buy everything from avos and newspapers to sunglasses and car chargers at the robots, and the South African accent and slang.
Turns out you can take people out of South Africa, but you can't take South Africa out of its people.