Feast your eyes on this beautiful video of the Garden Route, filmed by a UK traveller – Zeyn Lambat – who just spent three weeks on a dream holiday in South Africa.
Zeyn, who runs a fitness and marketing agency, told SAPeople: "I've ALWAYS wanted to do a road trip through the scenic Garden Route."
Zeyn's visited South Africa a few couple of times before as a child, and this was his second visit as an adult. He keeps coming back because "I love South Africa and the South African people.
"The most amazing thing about the country is how scenic it is all over, and the food is incredible.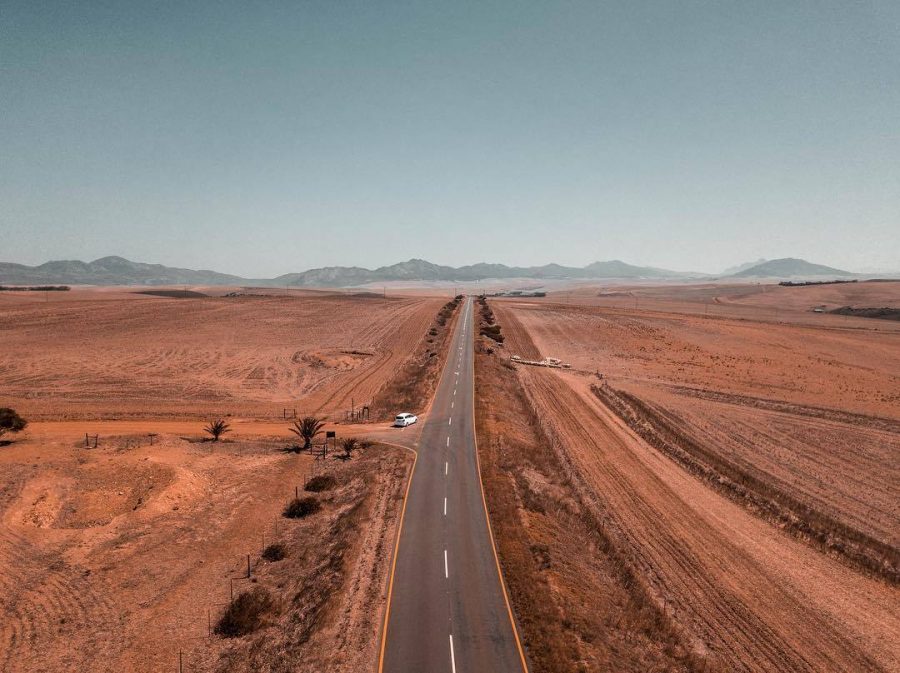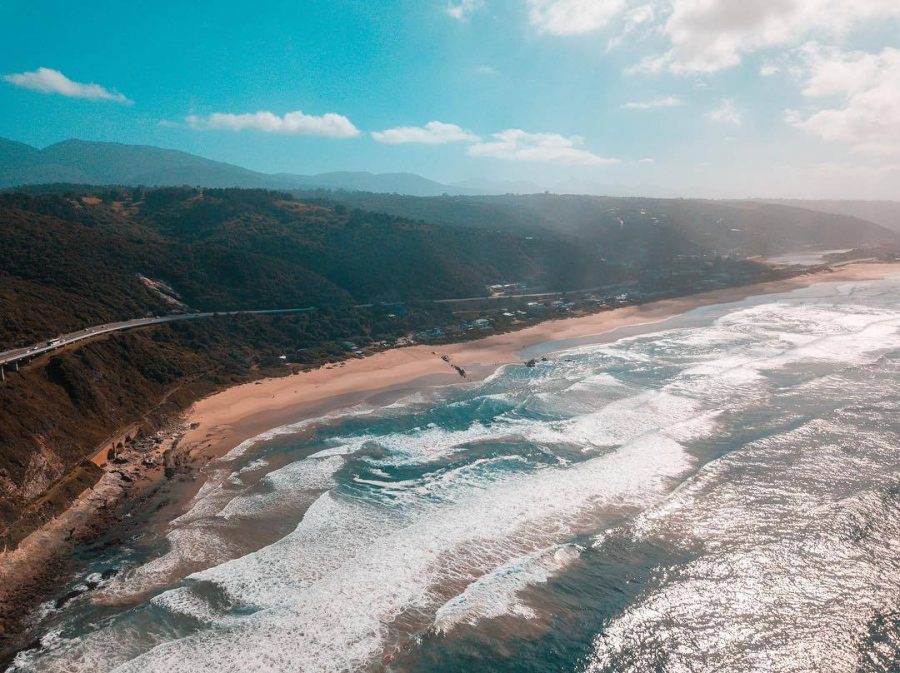 "I would definitely recommend South Africa to friends and family, as the misconception is that South Africa is only filled with crime and is unsafe."
Zeyn says "thanks to my 'co-pilots' Abui and Luis for making this happen!"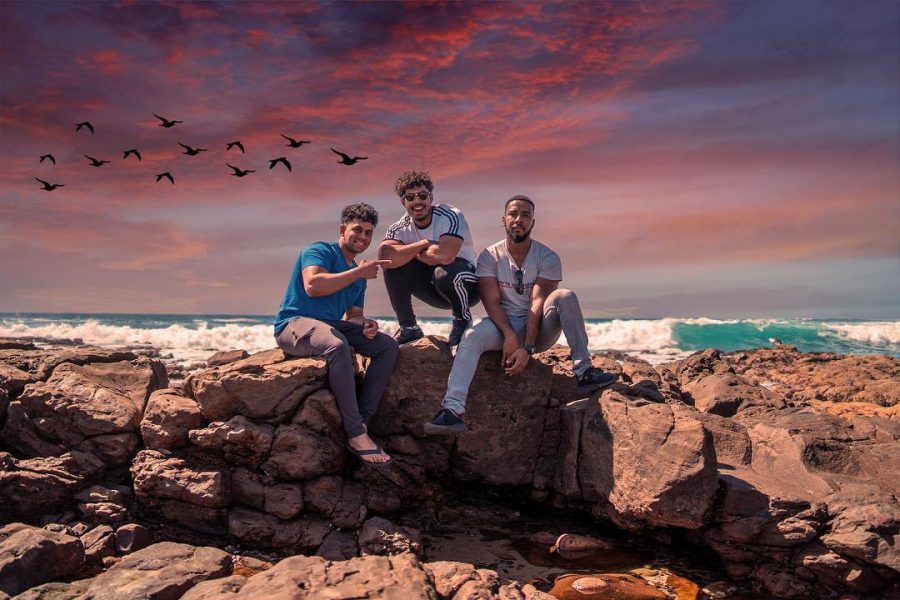 He had his drone handy as always, and "here's what went down…"
WATCH Gorgeous Garden Route through the eyes of a UK traveller
South Africa: A Trip Through The Garden Route – Drone

I was in South Africa for 3 weeks between February and March, and one thing I've ALWAYS wanted to do is road trip through the scenic garden route. Thanks to my 'co-pilots' Abui and Luis for making this happen!I had my drone handy as always, and here's what went down.Enjoy 😊

Posted by Zeyn Lambat on Wednesday, March 20, 2019