The World's Best Vineyard 2019 competition, held in London this week, has announced that the Vergelegen wine estate in Somerset West, in the Western Province of South Africa, is Africa's top winery.
"We are absolutely delighted by this award," said Vergelegen CEO Don Tooth. "The Vergelegen team is committed to building South Africa's reputation as a producer of world-class wines and this win is an acknowledgment of that passion.
"Tourism is a vital part of our economy, outperforming many key industries in job creation, so this is not only a proud moment for Vergelegen, but for the South African wine and tourism sectors overall."
In the prestigious World's Best Vineyard 2019 competition, a voting panel from around the world analysed 1500 wineries from 17 countries.
Vergelegen was named the best winery in Africa, and number 34 overall.
The top estate in the world was named as Zuccardi Valle de Uco in Argentina.
Vergelegen is renowned for its wine, food, exquisite gardens (including its Rose Garden with 80 different varieties of roses!), historic buildings and sustainable biodiversity… but is sure to attract even more local and international visitors with this latest accolade.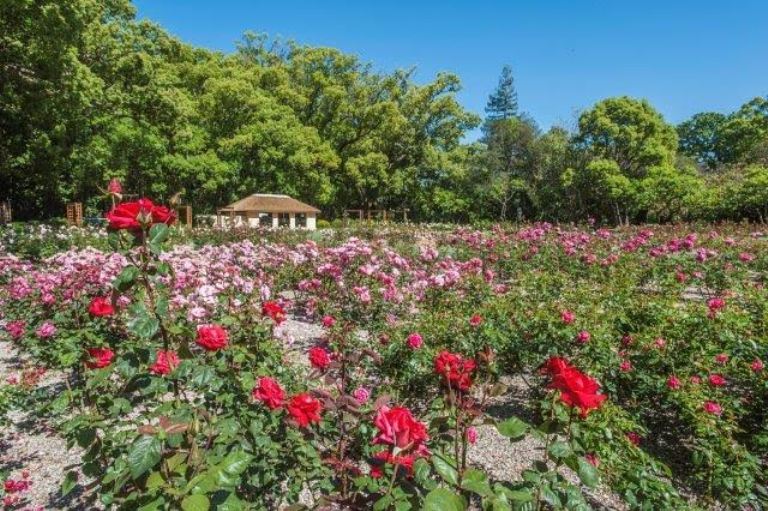 The estate, which is an hour's drive from Cape Town, currently welcomes about 100,000 visitors annually… half local, and half foreign tourists.
Vergelegen is three centuries old, but has enjoyed a renaissance since it was acquired by Anglo American in 1987 and opened to the public… with investment ensuring is is now a showpiece of the best of South Africa for all to enjoy.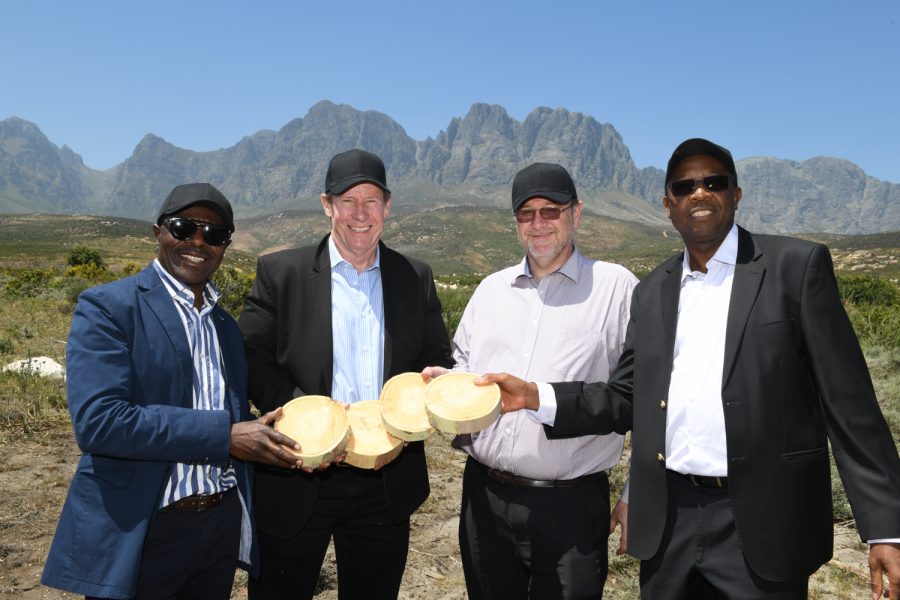 "We have hosted world leaders and members of royal families from several countries, as well as members of the public from all continents," said Tooth. "They have all been united by their passion for Vergelegen. With the World's Best Vineyard award, we look forward to introducing this renowned estate to many new fans."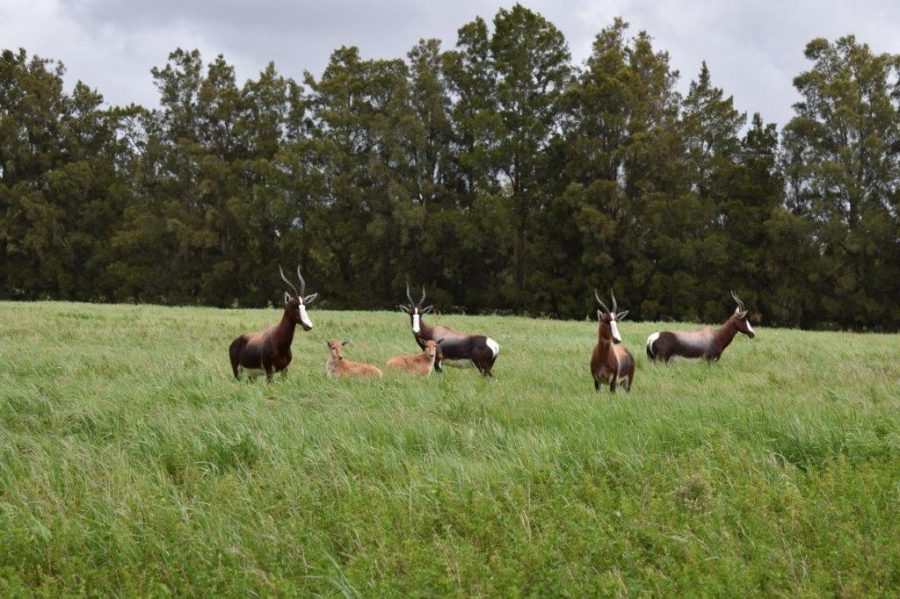 Thanks to an initiative at the estate, Bontebok, one of the rarest species of antelope in the world, are now thriving at Vergelegen where nine newborn Bontebok were welcomed earlier this year.
Vergelegen's previous accolades include the International Best of Wine Tourism, Cape Winelands, awarded in 2016 for an unprecedented fifth time. The estate was also the first Biodiversity and Wine Initiative Champion, in 2005.
The Vergelegen estate is open Monday-Sunday 09h00-17h00 (last entry 16h00). Entrance R10/adults and R5/pensioners and scholars, pensioners free on Mondays. Find out more at www.vergelegen.co.za | info@vergelegen.co.za.
If you're in the UK, come and visit South Africa's beautiful vineyards: Check out SAA now for some great tickets.