A luxury game lodge in South Africa has been long-listed for an international design award. Cheetah Plains, designed by ARRCC with décor by OKHA in the Sabi Sand reserve, was one of 267 out of 4,500 entries.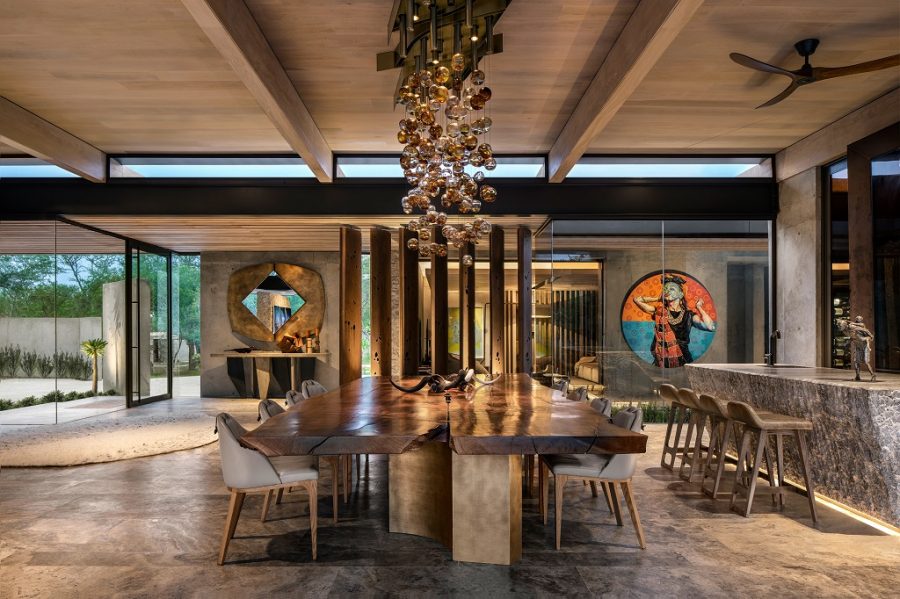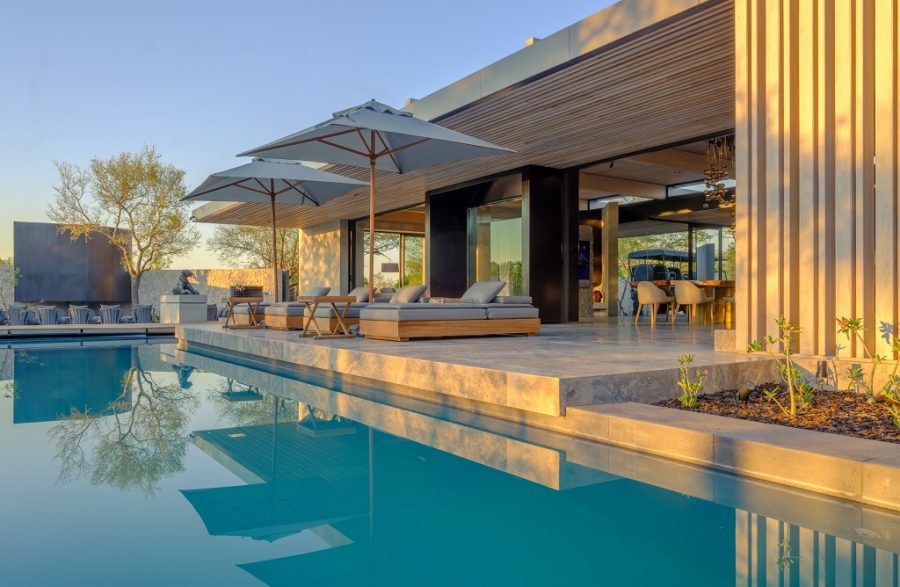 ARRCC is the only African firm to be longlisted for the Dezeen awards. There were over 4,500 entries from 87 different countries, and only 267 made it to the long-list.
"We are very proud that South African talent is celebrated on the International stage," says Director Jon Case.
Other architecture projects in the long list include a house on the Great Wall of China, an art gallery built into a sand dune, a cyclone shelter in Bangladesh, and Europe's first underwater restaurant (Høllen, Norway).
The project differs from usual lodges which have a communal space surrounded by bedroom suites. Instead the accommodation is split into three separate, free-standing private components… with the buildings accommodating the natural surroundings so that there is minimal intrusion into the landscape.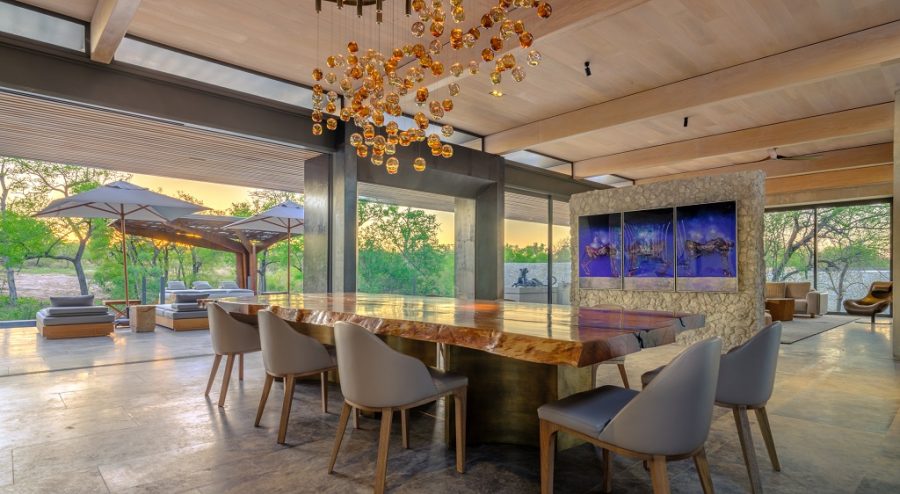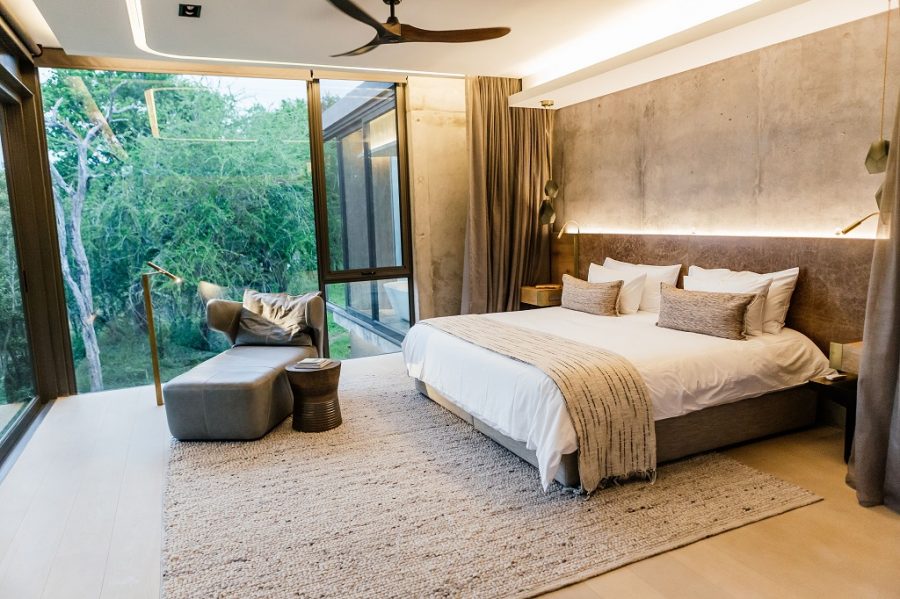 Cheetah Plains shares its fenceless border with South Africa's Kruger National Park and Mala Mala Game Reserve.