With the Northerly Humpback Whale migration in full swing the Raggy Charters team and our guests in are being treated to some spectacular displays of aerobatics in the Bay (Algoa Bay, Port Elizabeth, South Africa)… writes Raggy Charters manager Jake Keeton.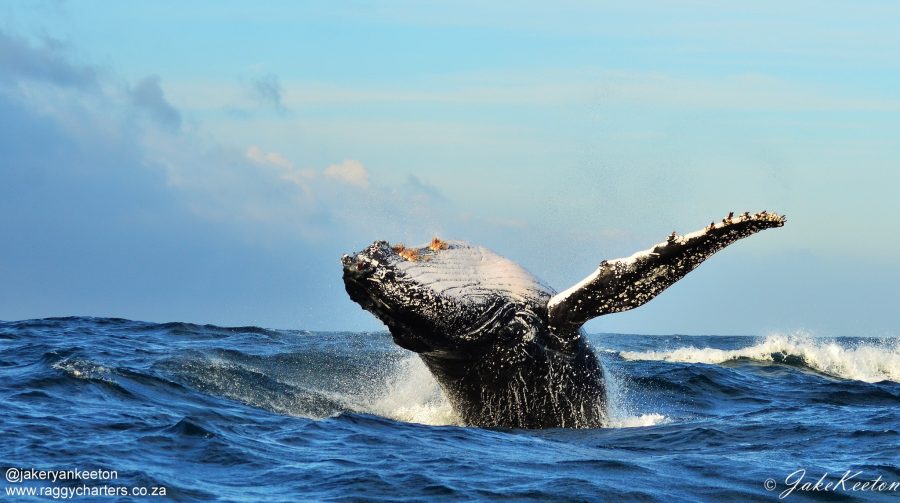 The sheer number of whales that are currently passing our coastline is astonishing. This is an unbelievable spectacle, especially for those that have been living in Port Elizabeth and spending time on the ocean here for 20 years or more.
Many of these individuals have told me that 15 to 20 years ago seeing a Humpback Whale in our waters was a rare sight. With the species having being hunted to near extinction people thought there was little hope at future generations having the joy of observing, studying and being amazed by this extraordinary species.
Today there are many other problems both environmental or societal, where a vast majority of the population believe that there is no hope, the most urgent of these problems is society's relentless and unnecessary production, use and mistreatment of single use plastics.
The truth of the matter is that many years ago something happened that saved Humpback Whales and other Species.
People changed their minds.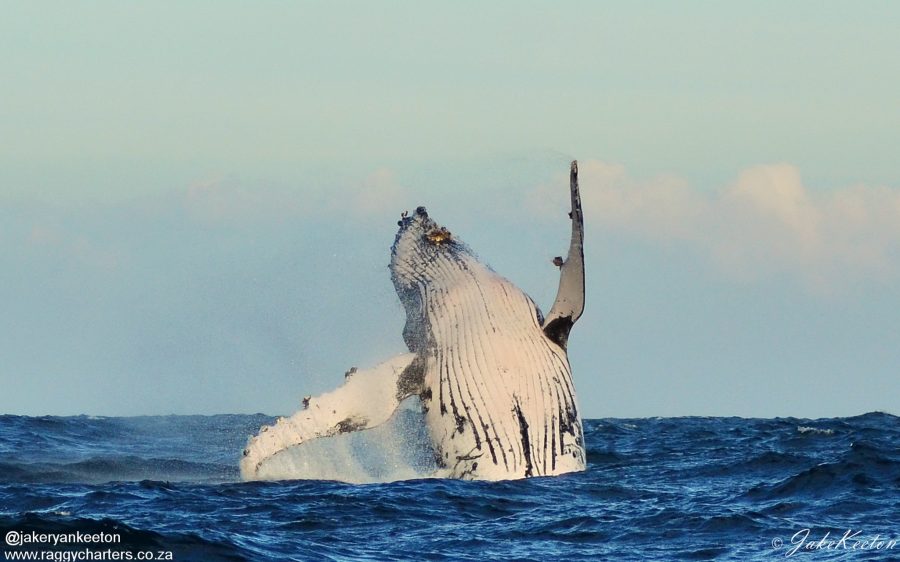 There was a massive collaborative change in mindset throughout communities and populations around the world that whales should not be hunted anymore and should rather be protected, studied and observed for their magnificence.
After the change from Whaling to Whale Watching the Humpback Whale population has bounced back to just shy of what it was before whaling ever started.
To emphasize the speed at which the change occurred, in the Western Cape the same people that were spotting whales for whaling boats ended up spotting for whale watching boats full of guests eager to enjoy the experience of getting a closer look at these giant marine mammals.
In order to rectify the problem of plastic pollution, the same thing needs to happen, we need a change in the mindset of the majority of populations around the world.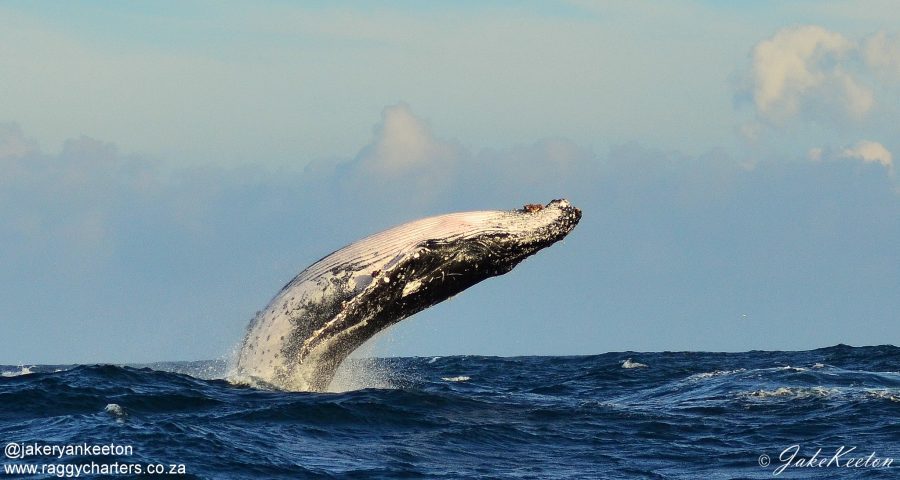 Our intelligence as a species has enabled us to achieve extraordinary things and create a comfortable and convenient way of life. Unfortunately this convenience comes at the expense of the very environment that makes our very existence possible.
How can we justify manufacturing something that we use for a few seconds and then discard it to spend 500 years or more in a landfill? Not what we should be leaving behind for future generations.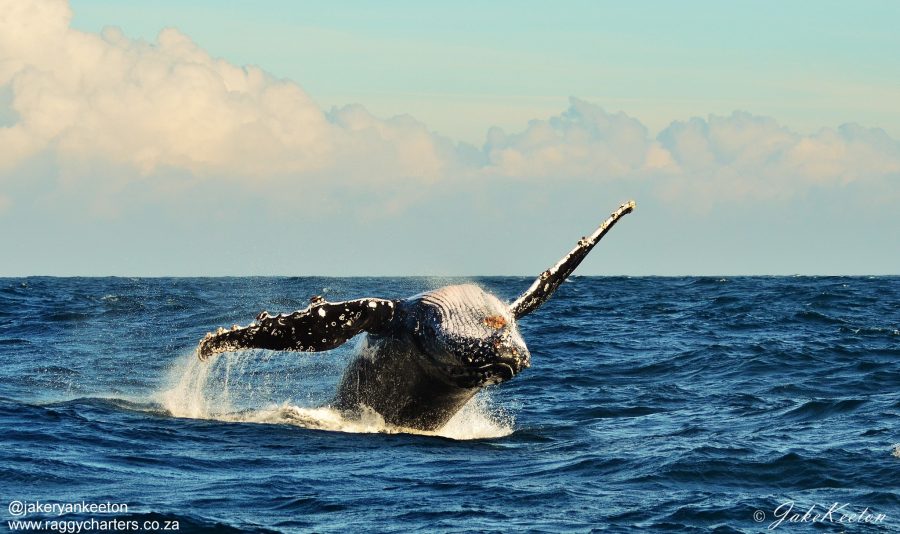 I believe we can change this and reverse the impact of the production and use of single use plastic like we reversed the impacts of commercial whaling.
by Jake Keeton, Raggy Charters
Follow Raggy Charters on Facebook here. To book a trip, call +27 73 152 2277 or visit the website: www.raggycharters.co.za