A luxurious yet understated 23-room hotel in a centuries-old mansion in the Somerset countryside of England, owned and restored by South African power couple Koos Bekker and Karen Roos, The Newt, had a quiet opening this weekend.
Set in a former 17th-century Georgian country home on extensive grounds, the couple – Bekker is chairman of Naspers and Roos a former editor of Elle – have partly copied their successful working-farm hotel Babylonstoren, outside Franschhoek, with magnificent gardens producing much of the produce for its kitchen.
In an article in The Telegraph in the UK this weekend titled "Meet the new super-rich lords of the manor who are buying and transforming Britain's great estates," it was reported that when Hadspen House near Castle Cary went on sale in 2013, for the first time in 234 years, tongues in the area were wagging about who might buy the Hobhouse family estate.
No one expected the "publicity-shy" Roos, who immediately got to work transforming the estate, especially the magnificent gardens. The petite Roos is shown in the main photograph with 11 of her gardeners. A glowing review was also featured in the Financial Times.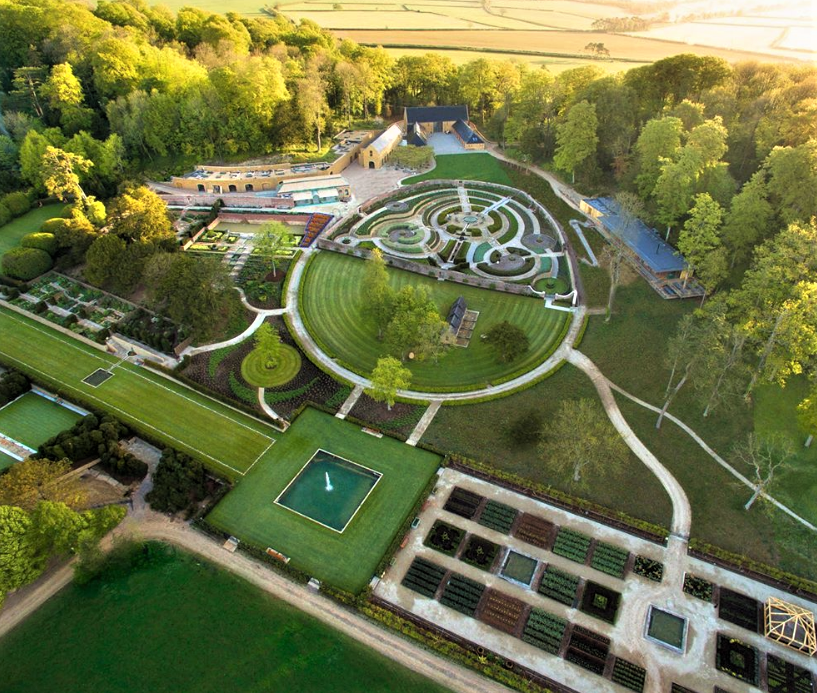 A video on the hotel's website shows the estate's carefully tended "parkland, woods, orchards and abundant gardens of various ages, with exquisite views across Somerset." From a walled garden that includes 460 apple trees, the Newt makes its own cider.
An article in Gardens Illustrated called it "the latest luxury garden hotel in Somerset," and said that visitors can tour the gardens for 15 pounds each.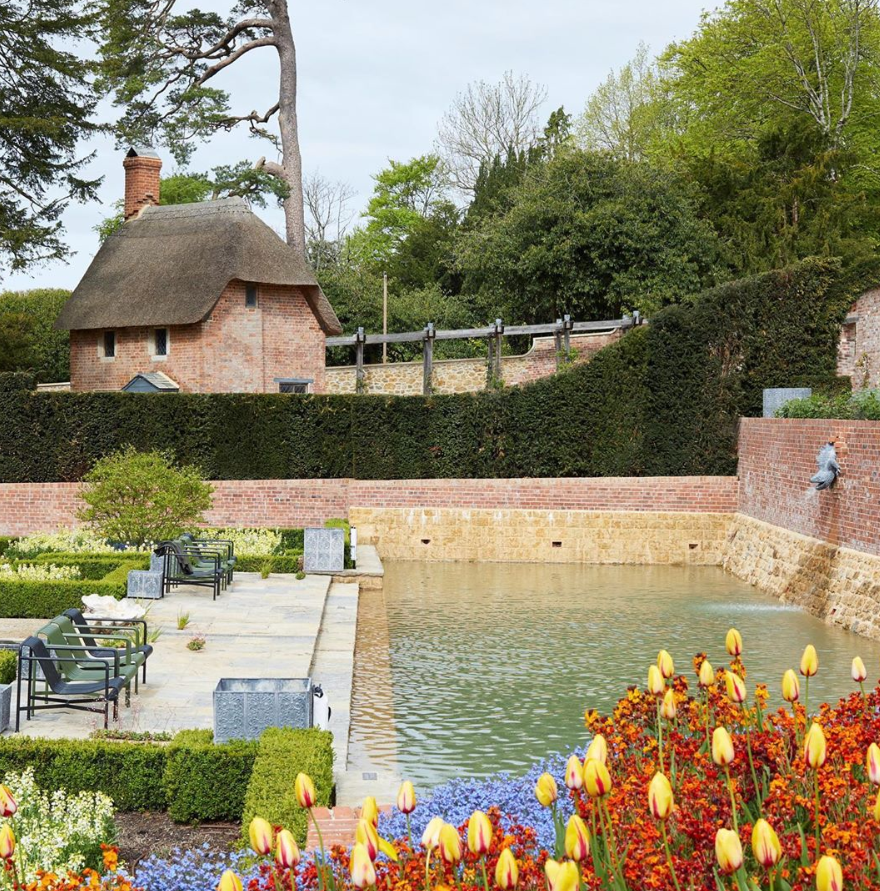 Like Babylonstoren, the restaurant featuring dishes made from the estate's own produce is a focal point. The Botanical Rooms restaurant serves a menu largely sourced from the estate and its neighbors and varies by season.
According to the website Travel Weekly, rates start from about $360 per night, double, including breakfast and access to the gardens and spa facilities.