Once upon a time … in a beautiful forest located in the beautiful Barberton Makhonjwa Mountains … Sheryn Nader found a wealth of mushrooms, and took these incredible and unique photographs.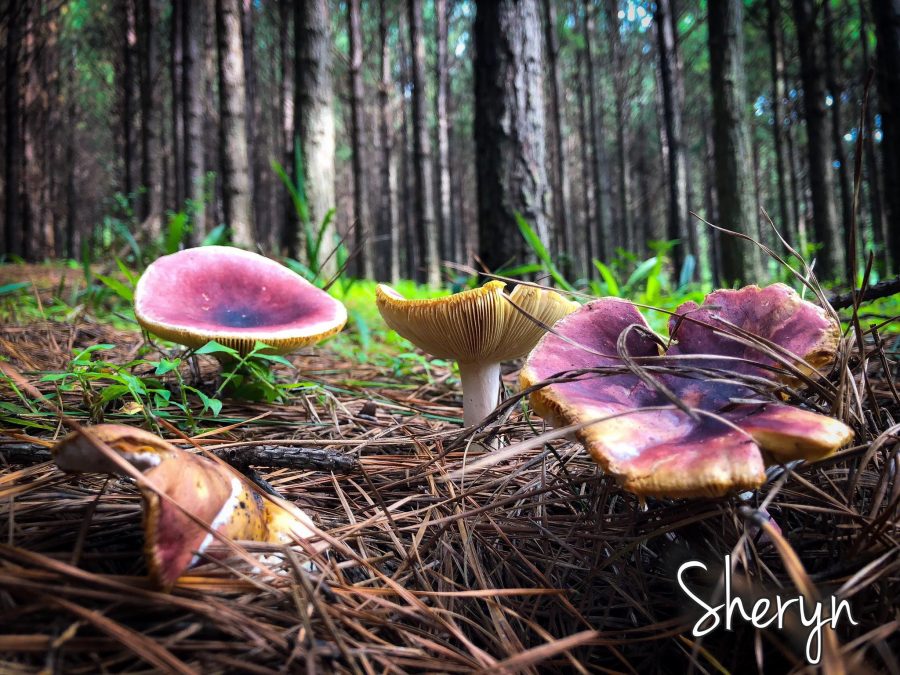 Barberton Makhonjwa Mountains in Mpumalanga was officially declared a World Heritage Site in July 2018, becoming South Africa's 10th World Heritage site, and the province of Mpumalanga's first!
According to Wikipedia, the mountain range is best known for having some of the oldest exposed rocks on Earth, estimated to be between 3.2 and 3.6 billion years old. Its extreme age and exceptional preservation have yielded some of the oldest undisputed signs of life on Earth and provide insight into the hostile nature of the Precambrian environment under which this life evolved.
And it also has a wealth of mushrooms that anyone hiking through the beautiful forest will come across. These have been captured by by Sheryn, from Barberton Bliss and News.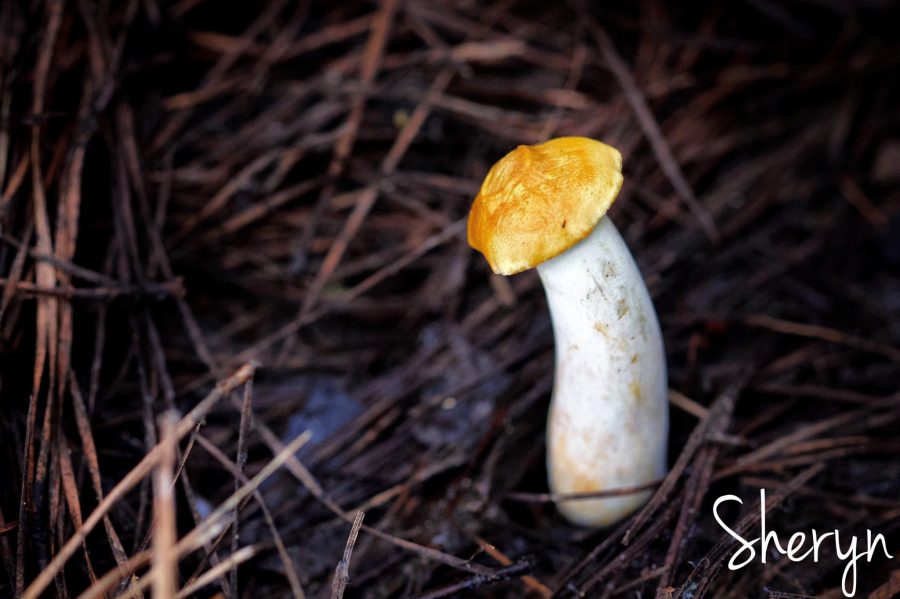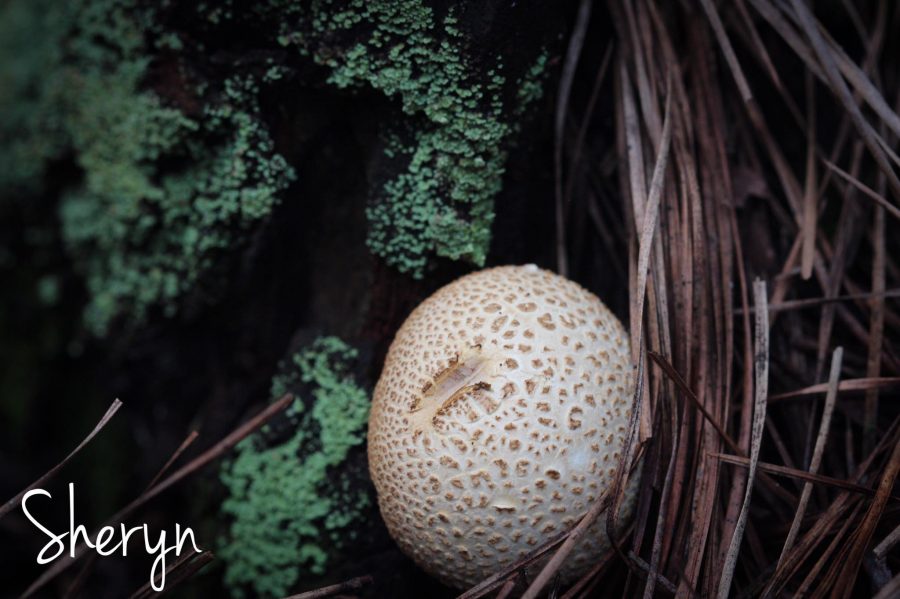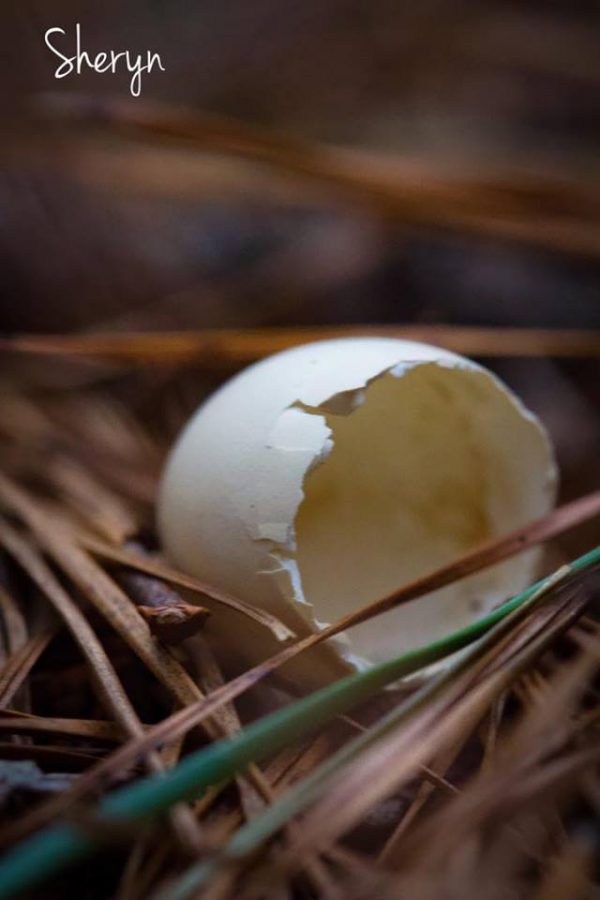 "The Barberton Makhonjwa Mountains represents the best-preserved succession of volcanic and sedimentary rock dating back 3.6 to 3.25 billion years, when the first continents were starting to form on the primitive Earth," says the United Nations Educational, Scientific and Cultural Organisation.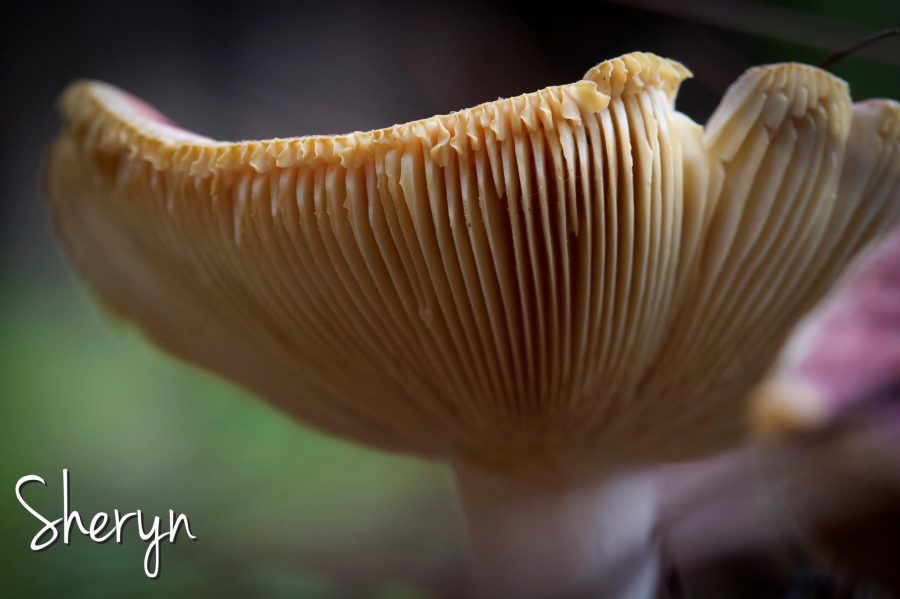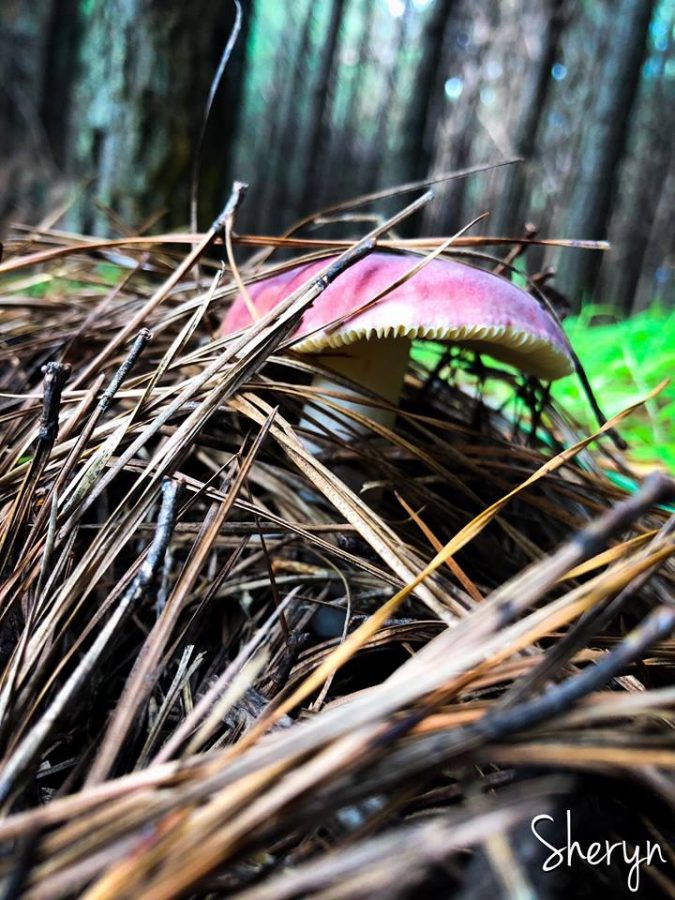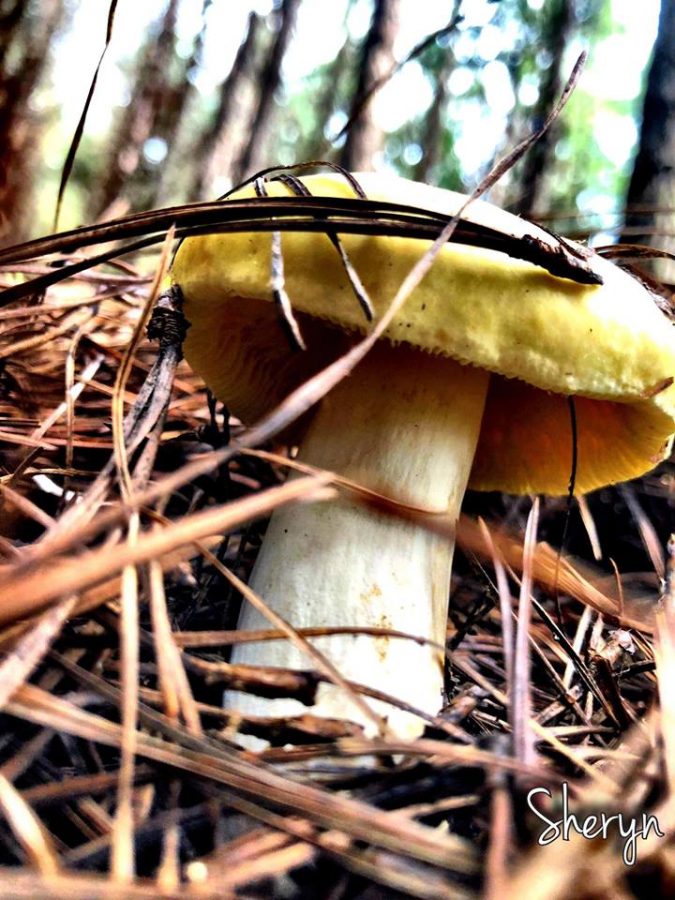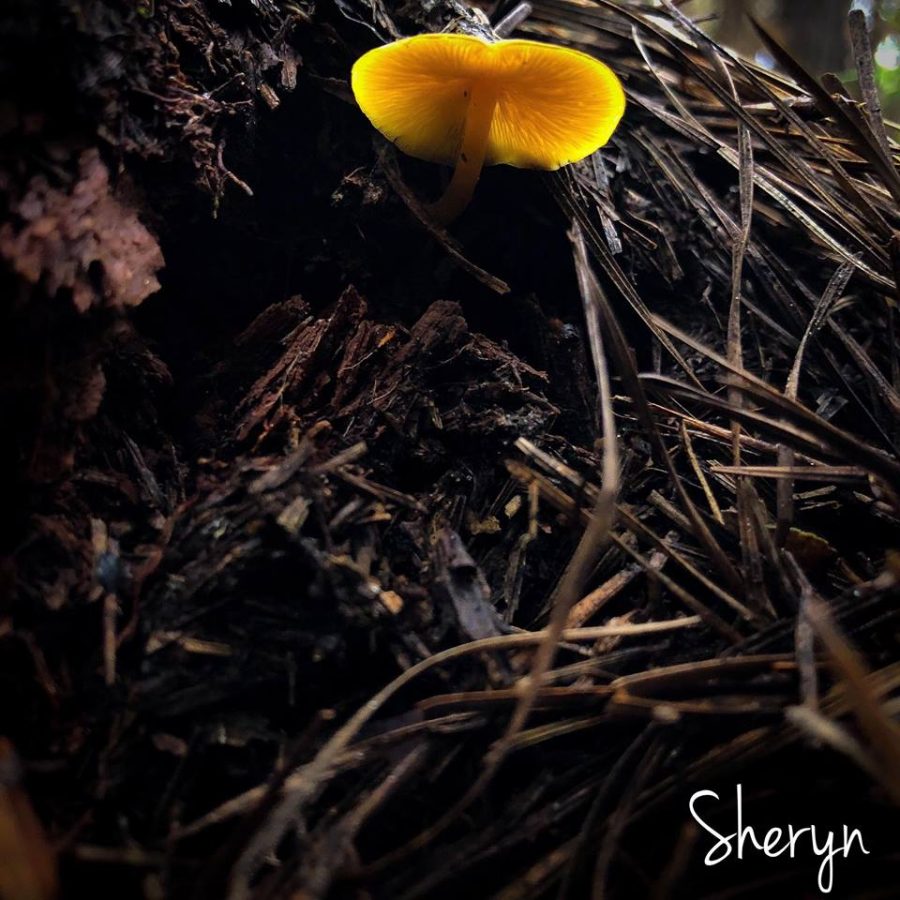 Photos by Barberton Bliss from July 2018, when UNESCO was making its decision.