The five camphor trees in front of the homestead on the Vergelegen Wine Estate are believed to date back 320 years, to the days of Willem Adriaan van der Stel. The wine farm – which has two restaurants and 18 gardens to wander around, once you have done eating or to build up an appetite – is located at the foot of the majestic Helderberg Mountains, near Somerset West in the Western Cape.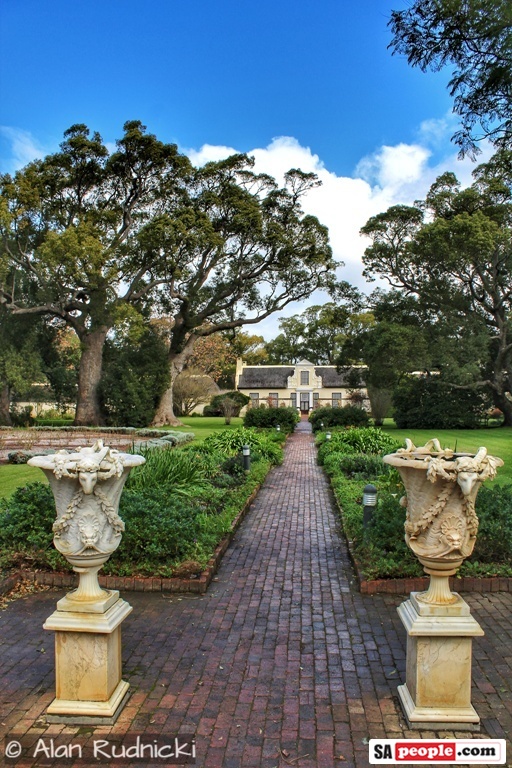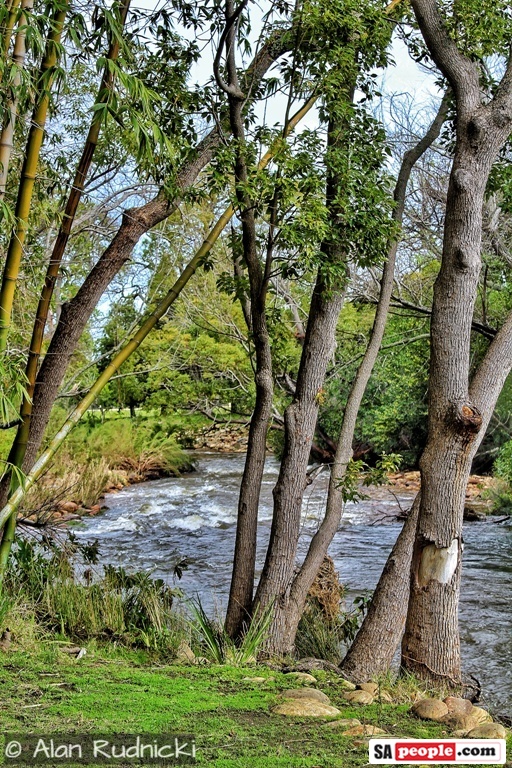 The property, owned by Anglo American since 1987, has a multi-level, sunken hilltop winery opened by Baron Eric de Rothschild, owner of Château Lafite in France. Eight years ago, the estate upgarded its hospitality business. Besides its two restaurants, the swish Camphors and the bistro-style Stables, the estate also offers summer picnics. For a small entrance fee, non-eating guests can also just come and wander around the magnificent gardens.
Some 2,240 hectares of the estate are part of an alien clearing programme that has restored the land to a pristine example of the Cape's natural flora and fauna.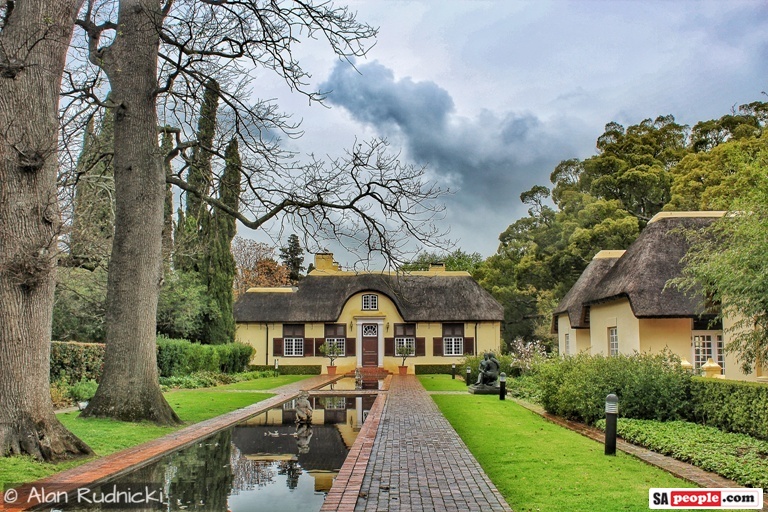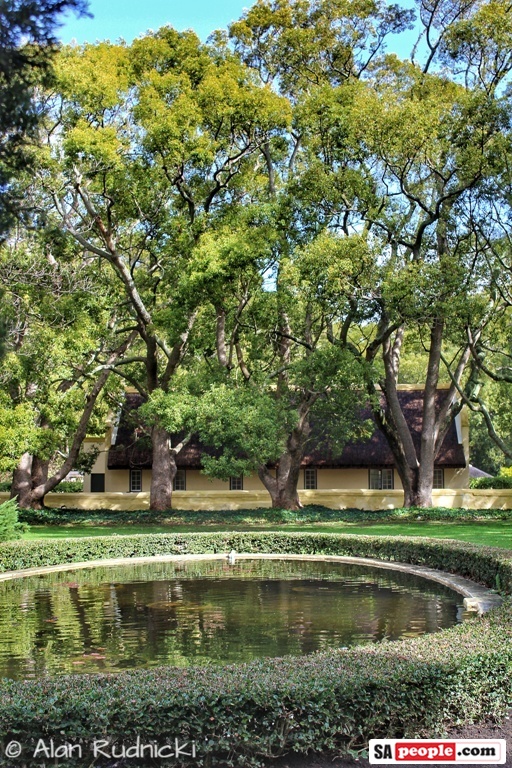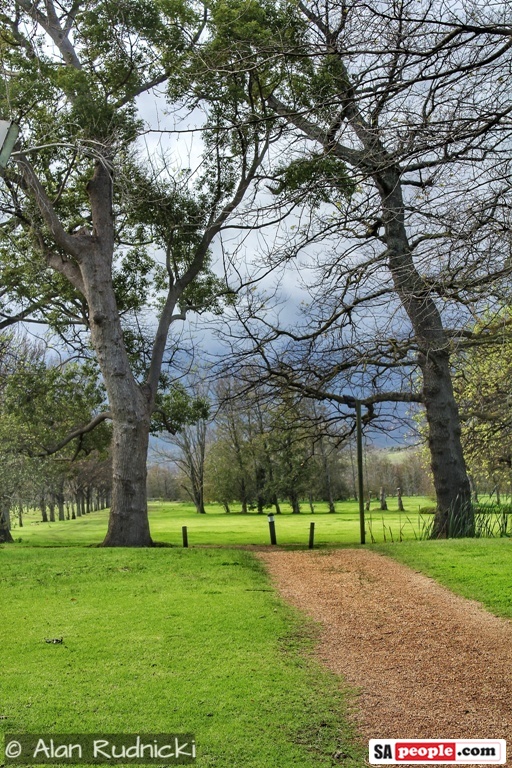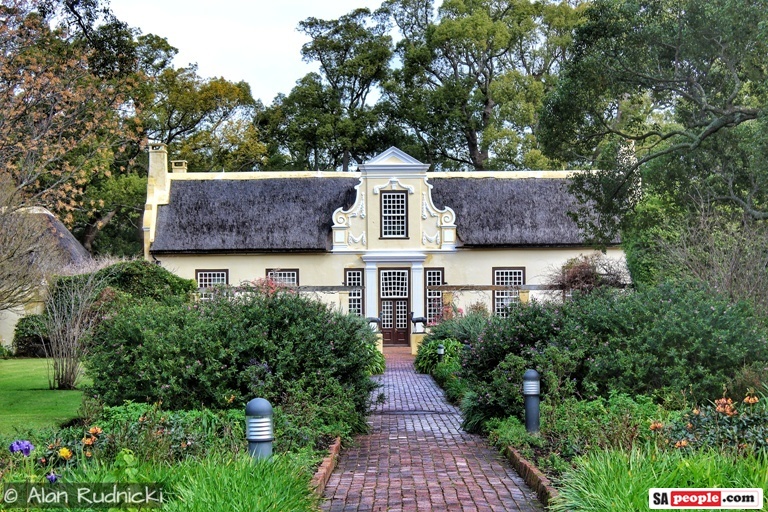 Click here, for more details of Vergelegen.