Over 39,000 readers of the UK's Telegraph newspaper have voted Cape Town, South Africa, the Best City in the World again… for the seventh year running!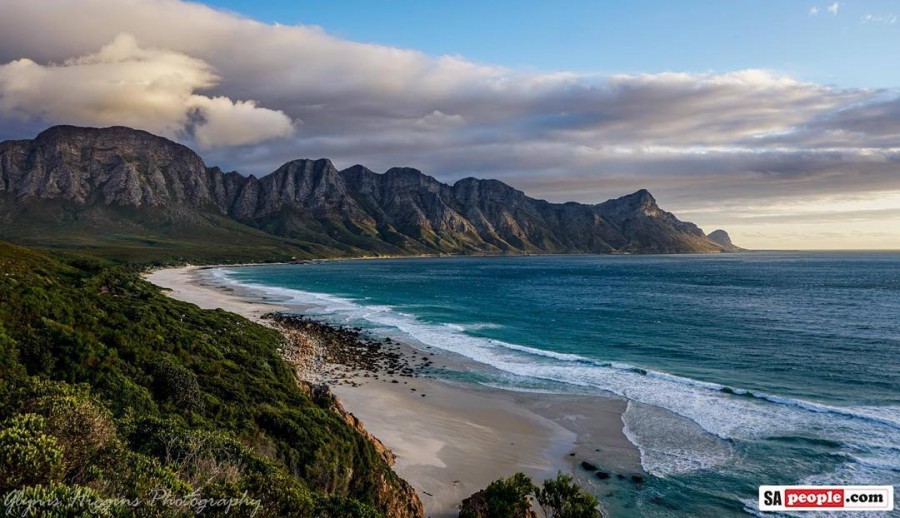 The Telegraph joked that its readers are "nothing if not loyal", adding "astute too… for the beauty of Cape Town… runs deep".
Describing Cape Town, the Telegraph said: "Set off in almost any direction and you are rewarded with undulating mountain peaks, slopes carpeted in the world's richest floral kingdom, fertile valleys riven by amber streams, and wind-clipped plains producing unexpected culinary gems."
The newspaper said "the greatest city in the world is a coastal gem, lying in the shadow of a cloud-hugged mountain. Here wine flows, penguins waddle and – not too far away – majestic beasts roam."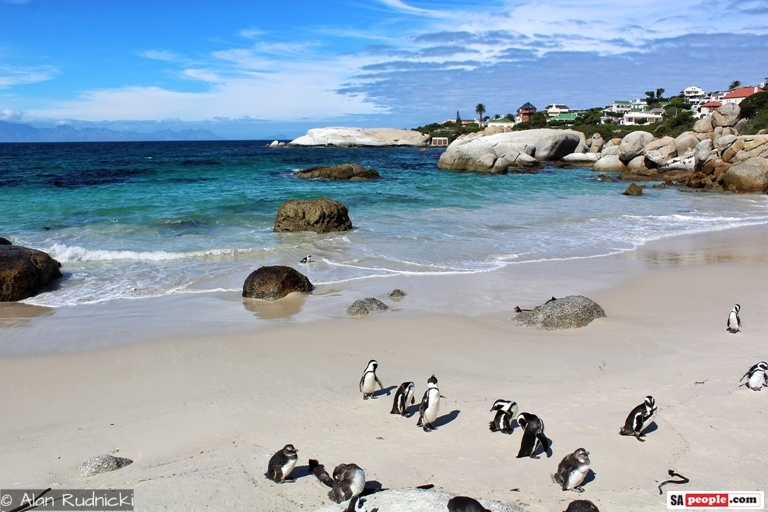 Some of the highlights of holidaying in Cape Town, mentioned by the Telegraph, include Kogelbaai Nature Reserve and Clarence Drive, Boulders Beach Penguins, Kirstenbosch Gardens, the Winelands, Cape Point, the Bo-Kaap, Table Mountain and the V&A Waterfront (where Siya Kolisi will be switching on the Christmas lights soon!).
The Top 5 Cities in the World (according to Telegraph readers) are: Cape Town, Vancouver (Canada), Kyoto (Japan) which is a new listing in the Top 20, Sydney (Australia) and St Petersburg (Russia). See the Telegraph's full list here.