At least six properties and tourism experiences around South Africa made it into the 2020 TripAdvisor Travellers' Choice® awards, most notably Franschhoek as an emerging destination with at least one hotel that made two lists.
Franschhoek came in 15th in the top 25 Emerging Destinations of the World category. Akademie Street Boutique Hotel in Franschhoek came 4th in the top 25 Luxury Boutique Hotels in the World (and 4th in Luxury Small Hotels); Villa Afrikana Guest Suites in Knysna came 24th. Pictures Guest House in Oudtshoorn was ranked 15th out of the Top 25 B&Bs and Inns in the world (it was also ranked the top B&B in South Africa for the second year in a row, and top in Africa); Candlewood Lodge in Knysna came 24th. The famous red bus City Sightseeing Tour of Cape Town came in 10th in the Top 10 Hop-On Hop-Off Experiences in the World.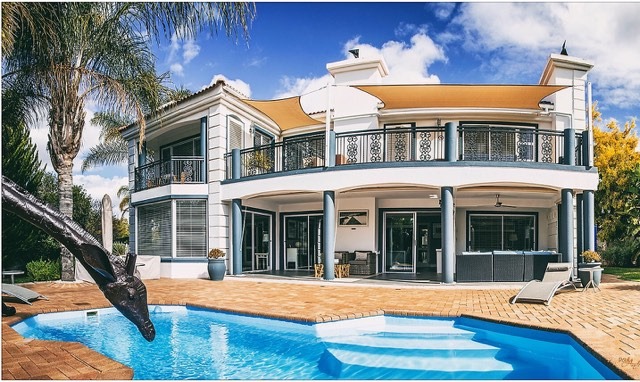 Pictures owners Fabian and Stephen came on holiday to South Africa in 2015 – from Geneva, Switzerland – and they "immediately fell in love with this wonderful country". A couple of years later they decided to take over Pictures Guest House and move to Oudtshoorn. With Fabian's Italian origin and Stephen's Mauritian roots… they provide a welcoming environment and beautiful breakfasts with delicious evening meals that combine excellent local products with family recipes.
Travellers' Choice® Awards, is a coveted award program that celebrates travellers' favourite hotels, restaurants and airlines around the world, honouring 4,817 unique businesses this year.
Winners this year were calculated based on the quality and quantity of the millions of reviews, opinions and ratings collected on Tripadvisor in 2019, prior to the pandemic. With over 8.7 million businesses listed on Tripadvisor, these awards are a true testament to the outstanding service and quality that winners like Picture Guest House consistently provide to their guests.