A beautiful BnB in Spain – Almijara Residence – which is owned by South African expats Paul Tilly and Maurice Jonker, has been voted the fifth best Bnb in the whole of the European country.
A delighted Paul, who grew up in Zimbabwe, announced the news on social media today, saying: "As years go, 2020 has taken the cake as far supremely horrid years. The overwhelming majority of friends, relatives, and acquaintances have been affected personally and professionally, as have we… so we were ever so chuffed to hear that Almijara Residence has been ranked as the 5th best BnB in the whole of Spain for 2020 on TripAdvisor … out of 3,329 properties!"
That wasn't the only good news for the Cómpeta BnB. Maurice, who hails from Cape Town, says: "This one is quite an achievement as we are not only one of the top ranked in the category and top 5 in all of Spain – but we are now also in the Top 1% of Hotels world-wide" in the TripAdvisor Travellers' Choice Awards. Almijira Residence is now ranked 'Best of Best'! So if you're a South African planning to travel to Spain (when borders allow it!)… you know where to stay!
The boutique bed and breakfast establishment offers the most delicious breakfast meals – from American pancakes to mini Spanish tortillas.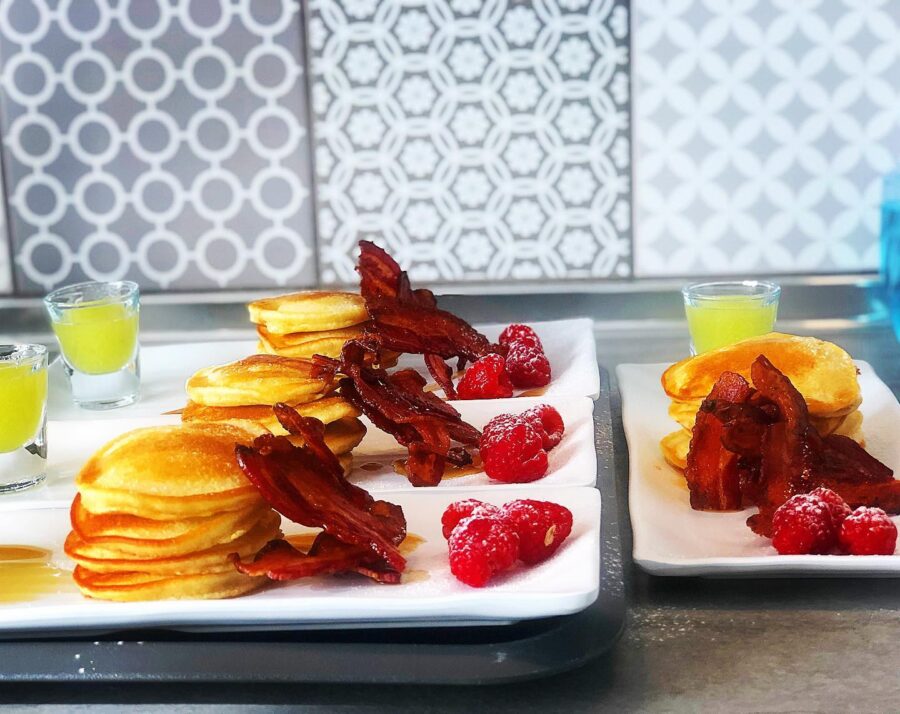 Almijara has won several awards before including the Travel & Hospitality Award 2020 for being the Best Modern guesthouse in Andalusia. The award was based on guest reviews over five review websites (including Trip Advisor and Booking.com) and on 'secret shopper' stays by two judges, amongst other criteria. And last year, "The Times of London" voted it one of the "Top 20 Hideaways in Andalusia"!
Find out more here: https://www.almijararesidence.com/